Plesk Control Panel

We use the Plesk dashboard for web hosting, which has been customised to meet our customers' requirements. Plesk is a fast and modern control panel that allows you to easily edit the settings of your webhosting.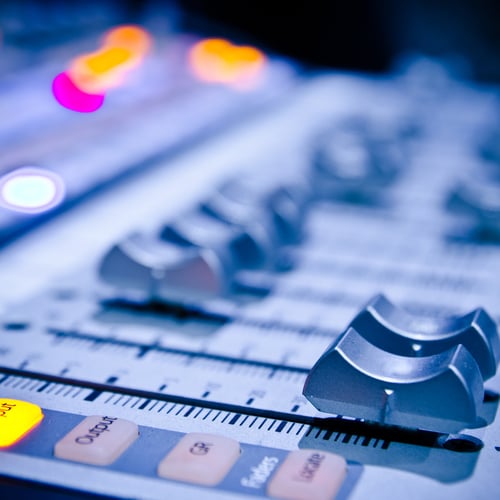 WordPress Toolkit

From the Plesk panel, you can install WordPress with a single click and manage all your installations with ease. See the status of your site, edit security settings and use all other development tools directly from the control panel.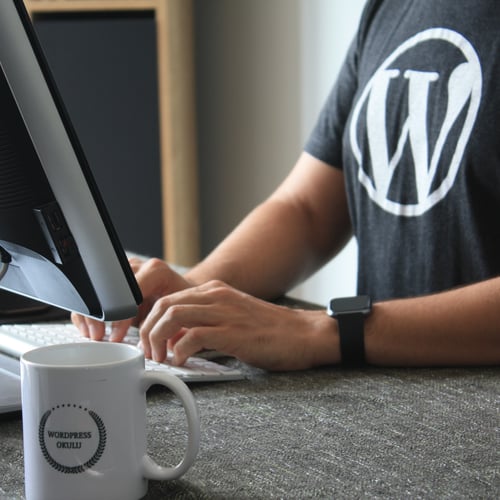 Finnish service

The web hosting servers are located in Hetzner's reliable and secure data center in Helsinki. Tuonetti is a fully Finnish company with a passion for providing a high quality domestic service to other Finnish companies and associations.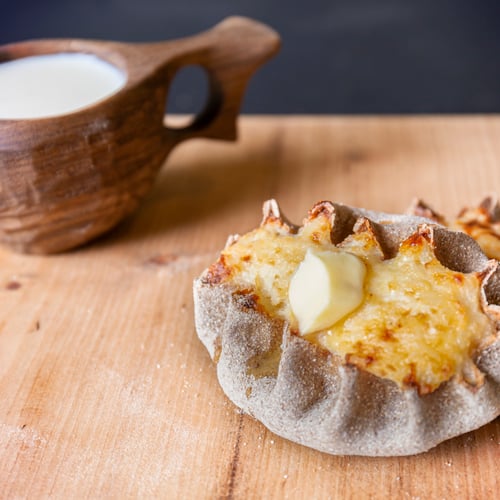 Fast storage

We only use fast NVMe SSD storage on our servers. Fast NVMe SSD storage allows pages to load in the blink of an eye. The storage space is backed up to ensure that your data is always safe.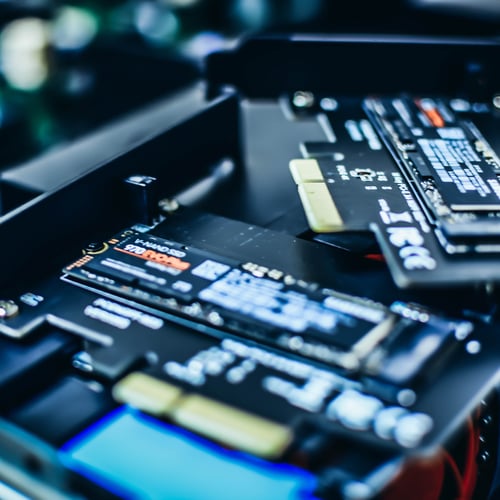 PHP 7.4 or 8.0
Choose between two different versions of PHP. We also support the latest and fastest version of PHP 8.0. We do not support outdated software versions. We maintain a high level of security hygiene in all our services.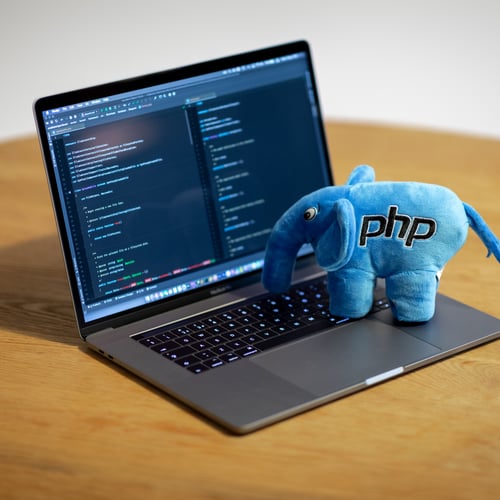 WordPress test platform

In Plus and Pro services, the control panel allows you to create a new clone of your existing WordPress site and use it as a development environment before publishing the changes on your official website.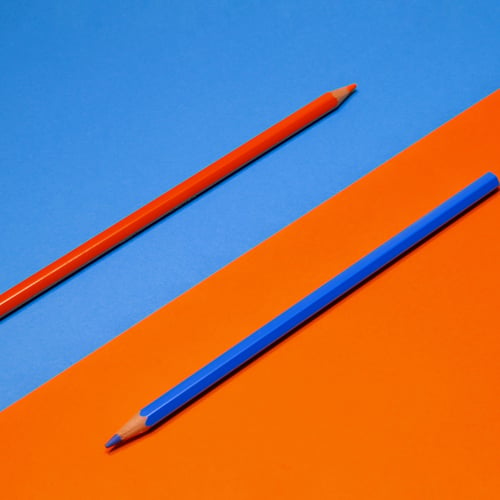 Free SSL certificate

Secure your site with a free Lets Encrypt SSL certificate. You can install protection on your site with a single click directly from the control panel. The certificate is always automatically renewed.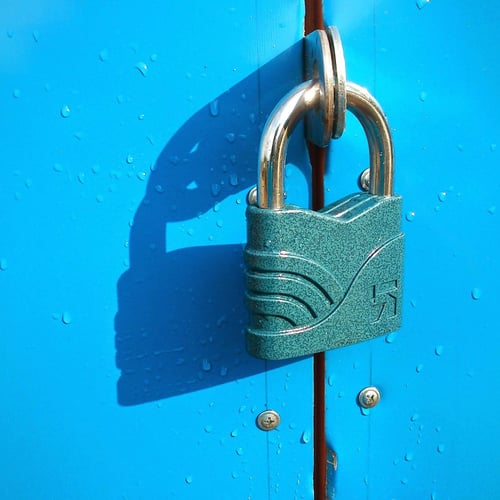 Backup

With the easy-to-use backup tool, you can regularly back up your website, e.g. Directly to Google Drive or AWS S3 Buckets. The WordPress tool makes it easy to back up your installations.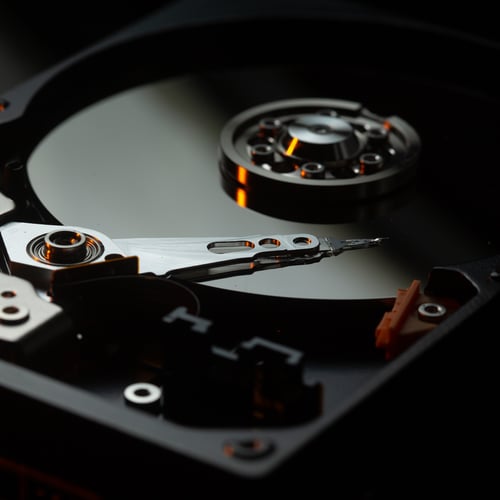 Efficient servers

Our servers have strict customer limits and we never sell above them. A new server is always set up to support future customers. This way, there is always enough power for everyone. We use AMD EPYC™ 2nd Gen processors in our web hosting.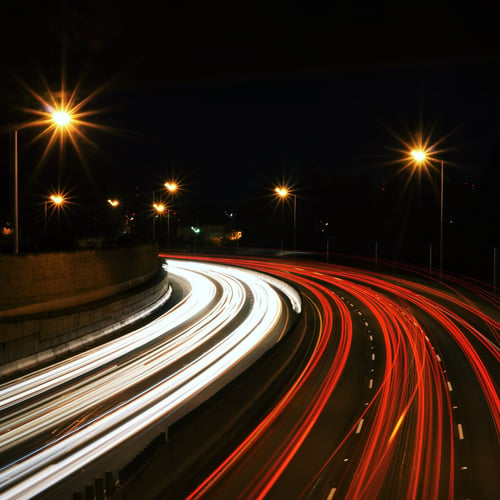 Improved data security

Our server is secured with a modern firewall and security settings. We constantly test the security of our servers with security scanners. Our servers are also monitored 24/7.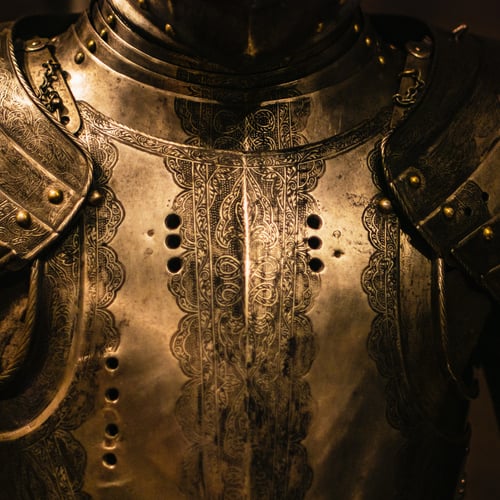 Web application firewall

WAF is a firewall for server-level web applications that filters connections and blocks malicious connections. Webhosting secures all sites with WAF rules and prevents intrusions.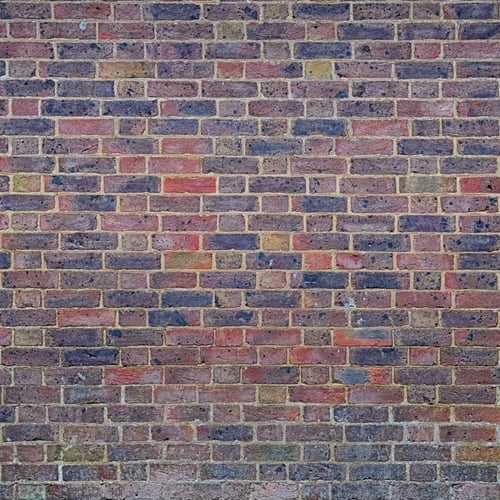 More sites

With the Plus and Pro packages, you maintain multiple pages from a single Web Hosting account. You can host up to five (5) websites for the price of one package. You just add a new domain and the Web Hosting automation will do the rest.